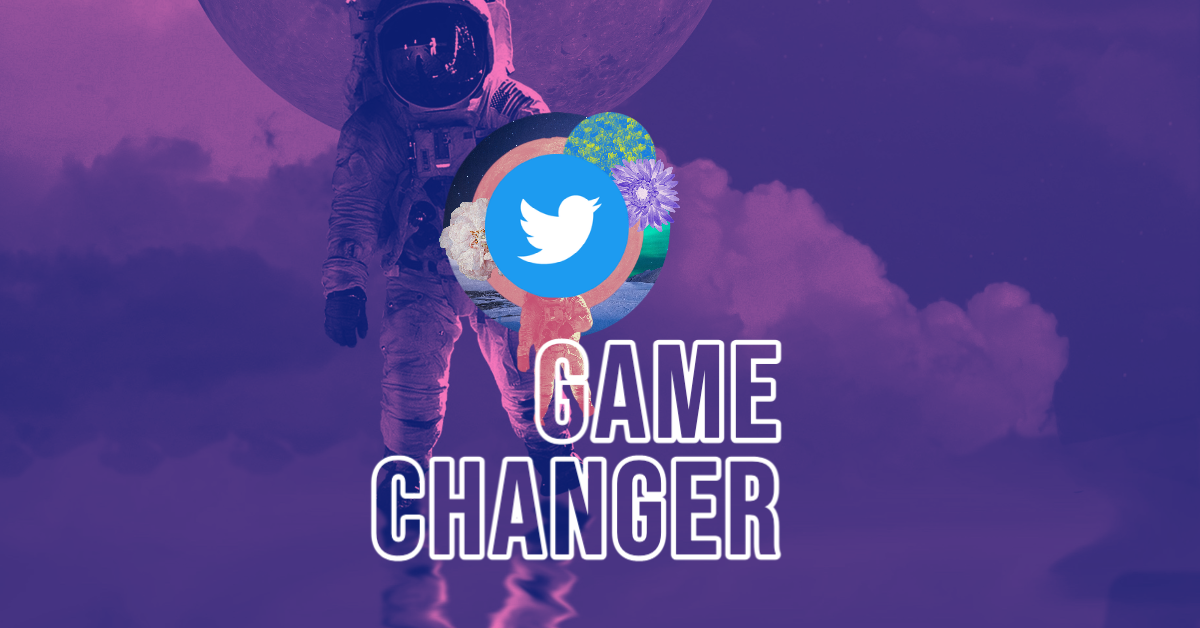 Twitter is Booming!
A lot of people missing out the power of Twitter in fact if you use it right this can be a life changing to your business and to any niche you are currently in. 
Here are some features added this year in addition to verification re-opened last month 
Spaces - allows you to host a live audio conversations. Anyone can join in to listen, request to speak, leave at anytime and even use creative emojis for interactions. 

Twitter Blue - this is first rolled out in Australia and Canada only. I'm sure it's only a matter of time before they release this to everyone. So if you are in those countries, consider it as a reward. This feature is basically a monthly subscription and for now it's available on iOS devices only, sorry android users. What you actually get is the power of Undo, that's right if you make mistakes sending a tweet you have time to undo it but only up to 30seconds. They also have have the colour theme and to change twitter icon. I don't think this is useful at all but I guess to get your layout a bit more different than others. Even if you change your theme or colour icon, this is only visible to you. well that sucks! Next one is Reader Mode, which basically compress data into a more readable view get that? 

Monetisation - now this is the brand new one which is pretty much just monetised your Spaces where you can get paid for doing what you love. You can earn money for host gatherings and connect more deeply with your fans. You can also sell tickets by creating ticketed space so followers can purchase tickets. This is still in beta so some may have it or some not. You also have to meet the minimum requirements, well okay I can tell you more of this but what's the exciting part of it if all is reveal? Ok here it is. Have at least 1,000 followers, have hosted at least three spaces in the past 30days and be at least 18 years of age.