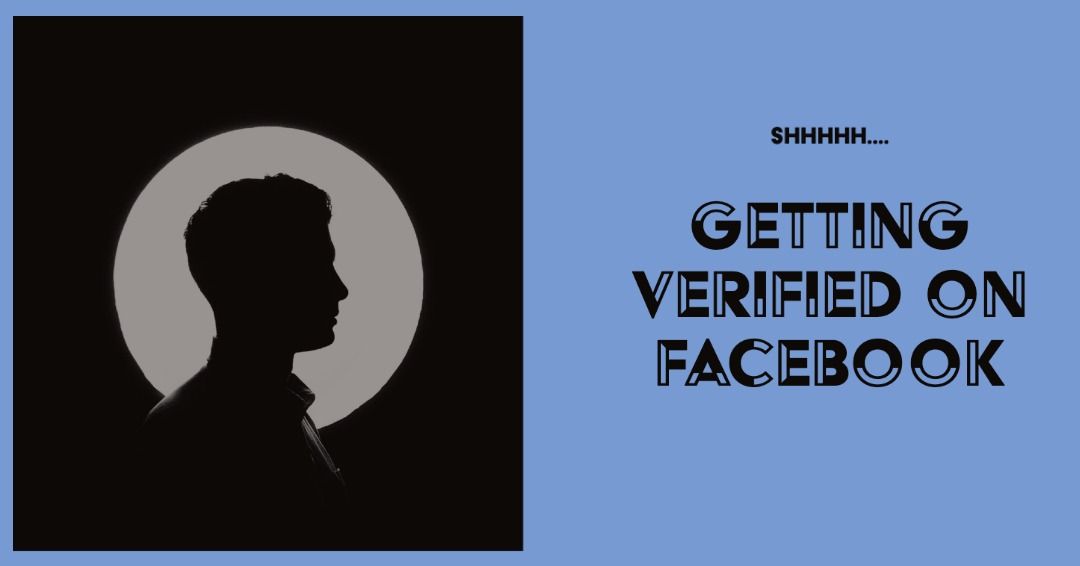 The Power of Blue Badge
Getting verified on Facebook is harder than you think. When you get verified you can get the potential of high ranking on their platform. You cannot buy a blue badge so never engage with anyone trying to sell as this is a scam! 
There are few things to consider before applying for verified blue badge 
Authentic: Represent a real person, registered business or entity. 
Unique: Be the only presence of this person or business. Only one Page or profile per person or business may be verified, with exceptions for language-specific Pages and profiles. We don't verify general interest Pages and profiles (example: Puppy Memes). 
Complete: Have an about section, Page or profile photo and recent activity, including at least one post. 
Notable: Represent a well-known, often searched person, brand or entity. We review Pages and profiles that are featured in multiple news sources, and we don't consider paid or promotional content as sources for review. 
Authentic - this one means that you are the real deal, a real person or organisation. 
Unique - they cannot verify you if you have memes or puppy account. Must create content that you only created for greater chance of success. Re-uploading someone else work is a big No No. 
Complete - all your relevant details must be complete of who you are and what you do. 
Having professional details will stand out with high quality photos. 
Notable - Oh this is the hardest part, in fact almost everyone applying failed here as they don't have enough press, articles, news about them. Even if you have press or articles, still not guarantee to get verified. 
But how do you get the chance of being verified anyway? 
Well, if you stay active, keep creating high quality content, be real and don't bend the rules, you will eventually get it. Some may take years, some may take months to obtain it. People need to actually searching for you online, googling your name and real engagement. 
Tips: 
Don't try to buy fake followers, likes, views 

Don't abuse, bully or spam 

Expose yourself in the media (e.g radio, newspaper, TV) 

Don't rush it, as time will come for you 

Engage with your audience 

Go live and showcase what you do 

Be active on other social platforms (e.g YouTube, Instagram) 
The blue badge is a sign of trust and authority. 
Now here's the fun part, to request a blue verification badge you can use the link below. 
https://www.facebook.com/help/contact/342509036134712